Family League leverages funding from a variety of private and public sources to invest in initiatives that can lead to positive outcomes for children and families in Baltimore.
Through investments in healthy communities, education, and youth, we strive to improve institutions so that individuals can grow and learn and build a better community in a Baltimore where everyone thrives.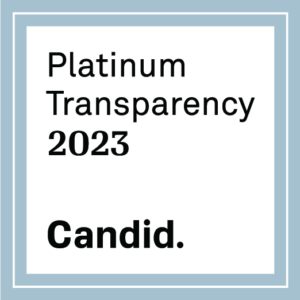 Family League has received the Platinum Transparency 2023 designation recognizing our commitment to transparency around finances, leadership, and governance.
Family League is certified with the Standards of Excellence: An Ethics and Accountability Code for the Nonprofit Sector, recognized by the Maryland Nonprofits, the state's leading authority on nonprofit compliance.